Save The Dates! August 21 – 25, 2023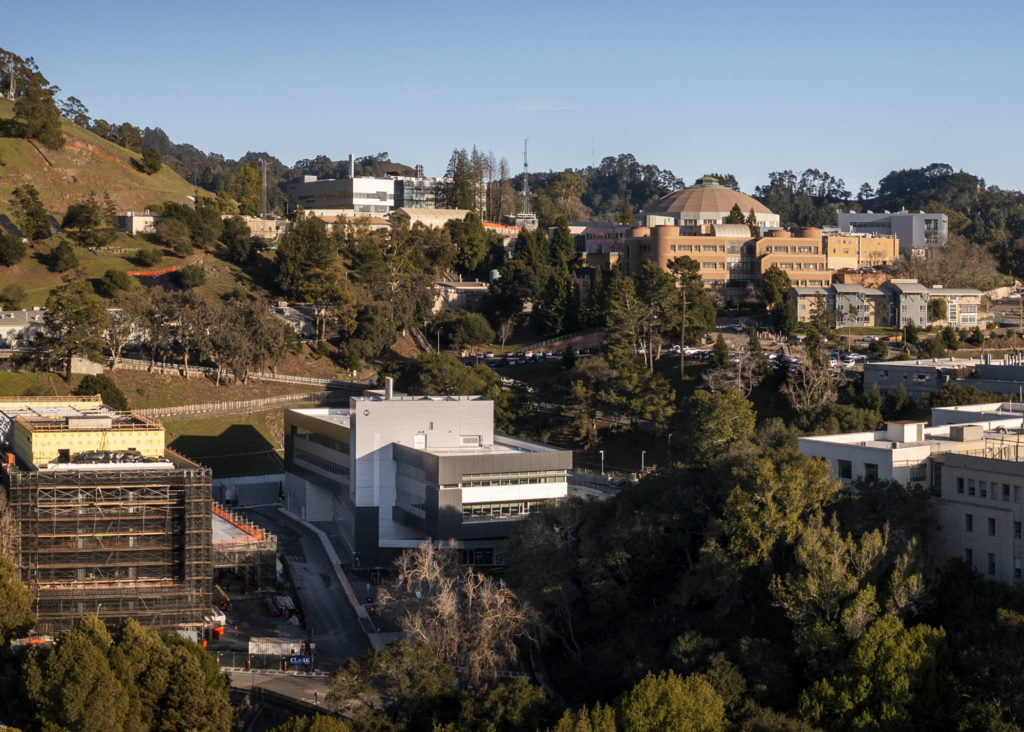 This year's Meeting is a hybrid event ­– in person at Lawrence Berkeley National Laboratory (Berkeley Lab) – and virtually. The Meeting will be followed by several workshops.
The invited talks emphasize how the research infrastructure – DNA sequencing, synthesis, metabolomics, data analysis, and new technology developments – that the JGI offers through its User Programs on a competitive, peer-reviewed basis to the worldwide scientific community can advance your research goals.
Confirmed 2023 Keynote Speakers
Agenda coming soon!
Find out more about our past meetings and past speakers.